The Global Blockchain Forum is taking place in San Francisco on October 4-5. Over 100 investors & crypto funds will be present as well as over 3000 attendees.
120 speakers will be discussing Enterprise Blockchain, Social Architecture, KYC and Digital Identity, AI, Cryptofund Management, Sharding and Industrial Data at Scale, Exchanges & OTC, Capital Markets Blockchain Disruption and much more. Tickets still available here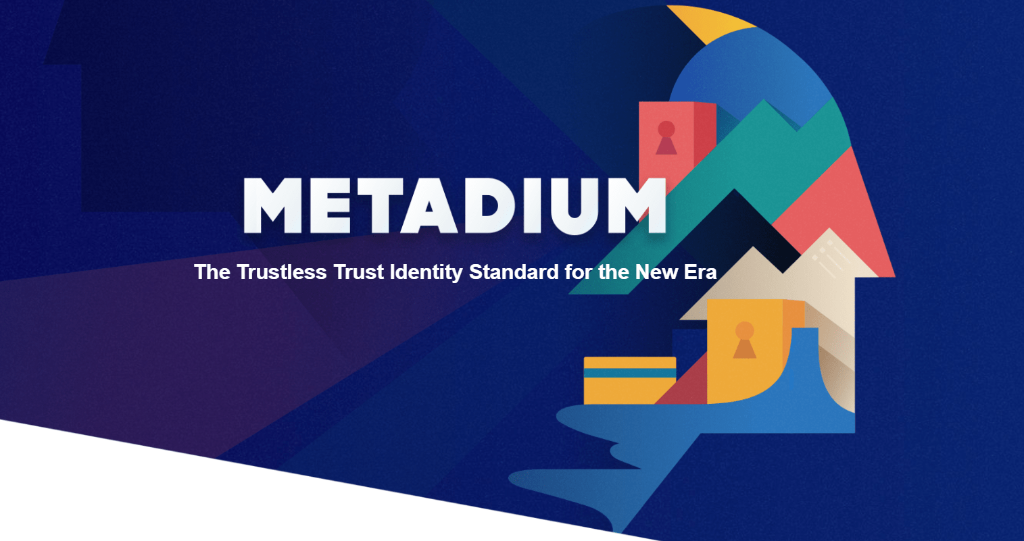 Metadium announced this week in a Medium post the detail of their incoming crowdsale. The Premium Token Offering (PTO) will begin on September 18th and end by September 22nd. The crowdsale will occur on the Coinsuper exchange. Users must follow the KYC process of the platform in order to participate. Tokens will be automatically unlocked one month after the end of the sale.
Metadium is a next-generation blockchain protocol designed to create a decentralized identity ecosystem with the real world introduction of Self-Sovereign Identity: the concept that individuals are owners of all aspects of their own identity in the offline and online world. Read More Here…

Ankr Network public token sale will start september 16th. The Team has decided to do a lottery with early contribution bonus based on community feedback. ICO Participants will be able to contribute in ETH, BTC or via USD wire transfer. Lottery winners will have 72 hours to contribute.
Ankr strives to build a resource efficient blockchain framework that truly enables Distributed Cloud Computing (DCC) and provides user-friendly infrastucture for business applications. Read More Here…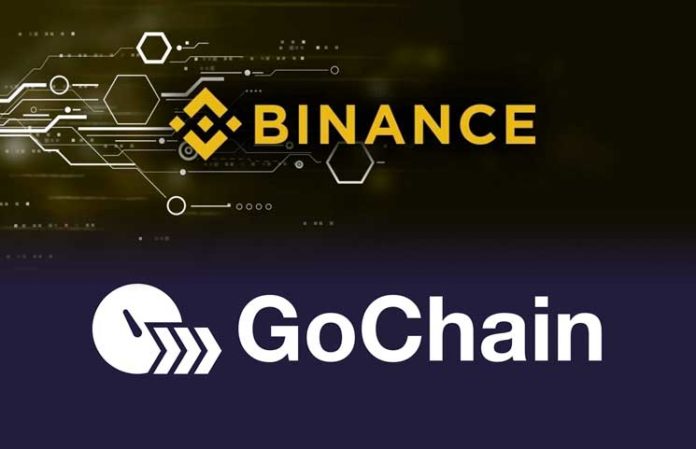 Binance announced this week the listing of GoChain. GoChain won the 9th round of the Binance community contest in early september. Open trading for the GO/BNB and GO/BTC trading pairs started on the 12th of September.
GoChain is a scalable, Ethereum based smart contract blockchain that is fast, secure and green. It enables DApp and smart contract developers to lift and shift from Ethereum to GoChain for 100x increased performance. Read more here…
HOT Listed Projects This Week!
Talketh: Talketh offers a unique commercial opportunity to deliver affordable Internet telephone calls to everyone.
Metadium: Next Generation Identity Standard for the new Era
Ankr Network: Distributed Cloud Computing on Trusted Hardware