Blockcloud's Token Sale ended on October 17th. The project raised a total number of 5029.729 ETH. Blockcloud reached its hardcap of 1M USD ahead of time.
Blockcloud is a Blockchain based advanced TCP/IP architecture providing constant connectivity for dynamic network. Read more here.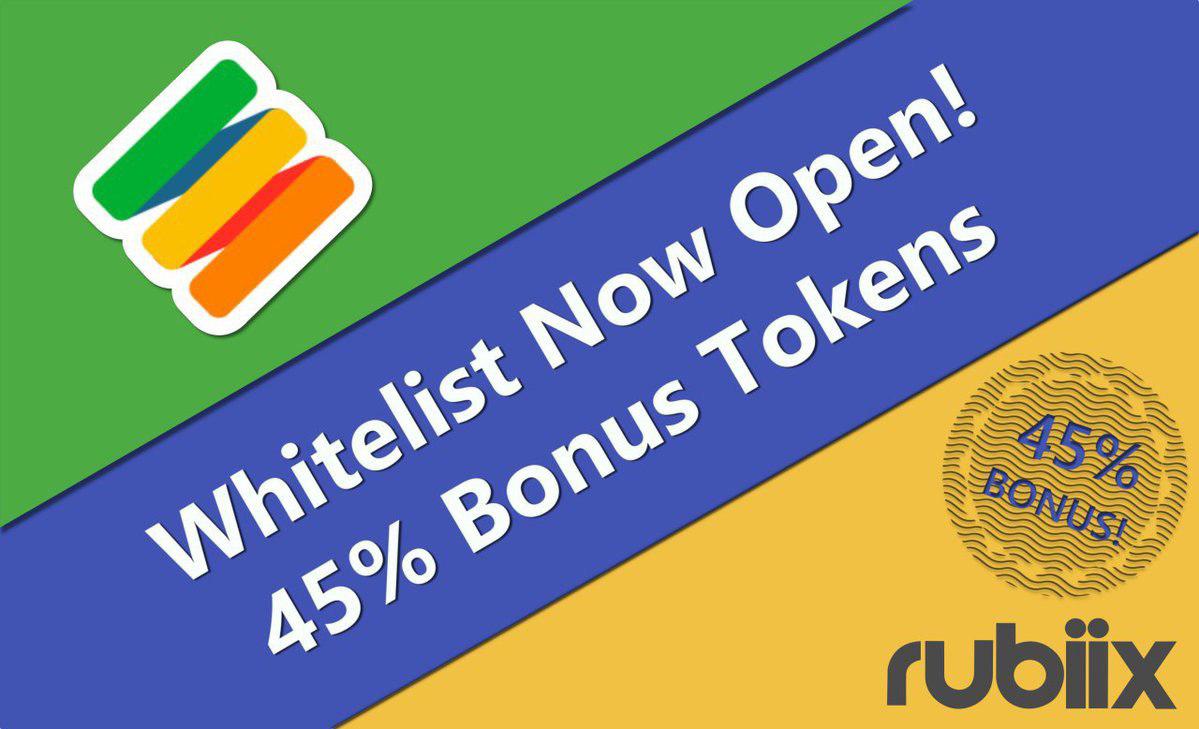 Rubiix Pre-Sale begins Nov 15
Rubiix is a positive-engagement ecosystem and a social community for brands and consumers. Consumers provide anonymous access to their personal financial data and earn rewards when it is used in digital media campaigns. The Rubiix Protocol then distributes ad revenue back to the community of data-providing consumers via its industry-pioneering Brand-Consumer smart contracts.
Rubiix Already Works!
User Hard Cap Reached: 10,000
Integrated Banks Globally: 14,167
Transactions Processed: 10,310,229
Monthly Micropayments Processed: 49,050
Purchased by Rubiix Community: $500M+ USD

Coinomi is a security-first, multi-asset wallet for both mobile and desktop that provides native support for over 125 blockchains, and thousands of tokens. Founded in 2014, Coinomi is the oldest multi-asset wallet available, with millions of active users spanning 168 fiat currency representations, readable in 25 languages. Assets can even be exchanged instantly via built-in support for Shapeshift and Changelly.
What makes Coinomi stand out?
HOT Listed Projects This Week!
RigoBlock: Decentralized asset management network

Elpis Investment: Artificial Intelligence (A.I.) trading technology for managing Crypto Currencies and Traditional Assets