Equibit's PreSale is now live. They are quickly approaching the Equibit mainnet and are currently inviting eligible participants into the sale of the last 400,000 EQB from the pre-mine. Each EQB is CHF 20 and there is a minimum purchase of 250 EQB. Purchasers of larger quantities (12,500 EQB+) can receive up to 30% bonus EQB. 
Enabling dedicated blockchain security issuances and providing access to Equibit Group's suite of products, Equibit (EQB), the network's native coin, will allow for the disruption of global capital markets. Radically changing an industry that has seen little real innovation since computers were first deployed in business. Read more here.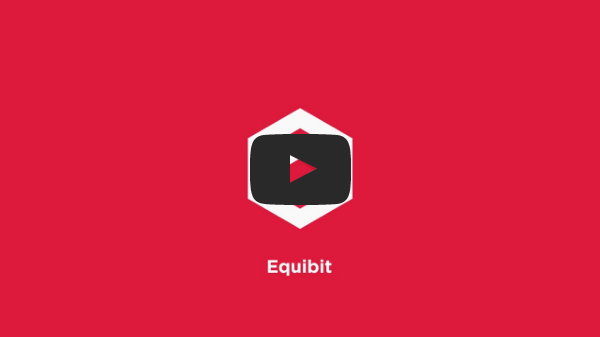 Mattereum tokenized a $9M Stradivarius violin. The UK based project aims to fractionalize real world assets, and recently digitized the violin. This instrument becomes the first on-chain asset on Mattereum's Smart Property Register.
Mattereum is an Internet of Agreements project to manage legal rights over physical and intellectual property as well as real estate, on the blockchain. Read more here.

Binance announced this week the listing of 2 new coins: USD Coin (USDC) and Mithril (MITH). The first crypto currency is a is a stablecoin designed to be pegged one-to-one with USD (1 USDC = $1 USD), while Mithril is a decentralized social network incentivizing content creators & consumers to participate & contribute to the Mithril ecosystem. Read more here.
HOT Listed Projects This Week!
Blue Ocean: First Tokenized Medtech VC Fund
Dezos: Global Scalable Asset Protection