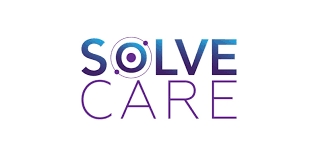 SOLVE tokens are listed on the Bittrex platform. The team is inviting all token holders to read this Medium article regarding token unlock. Solve Care also takse this opportunity to repeat the key principles that are driving the team's actions. Number 1: Prioritize compliance with all applicable laws, rules and regulations.
Solve.Care is a healthcare based blockchain platform, which aims to reduce the enormous global clinical and IT system costs of the current healthcare system on an international level. Read more here.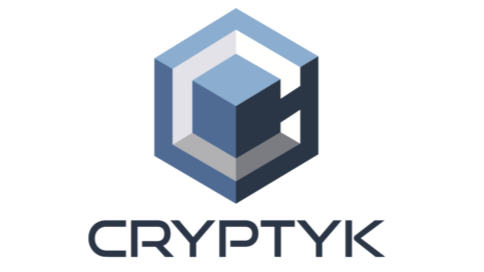 Cryptyk's public sale is ending on the 18th of January. The team has previously been successful in their pre-sale, raising more than 11,5M USD from investors. According to previous Press Releases from the team, the CTK token will be listed on several crypto-exchanges including Orderbook, Kraken, Coinbene and Thinkbit, right after the closing of the public sale.
Cryptyk has developed a revolutionary new approach to cyber-security and cloud storage. Instead of trying to prevent data security breaches, Cryptyk assumes hacks are inevitable and makes files effectively 'safe to hack' while also leaving breadcrumbs on the blockchain. Read more here.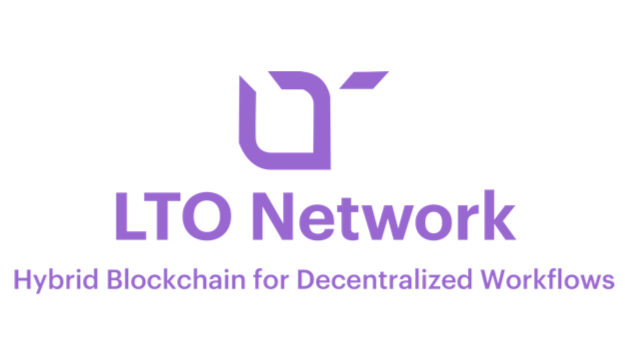 LTO Network succesfully closed their sale this week, reaching their soft cap. The public sale was open for 60 hours from Jan 14 until Jan 16, and raised 7,990.98 ETH. The team burnt all unsold tokens (7,853% of the total supply). Shortly after the sale, LTO tokens were listed on BitMax.
Using blockchain technology, LTO Network enables organizations to run B2B-workflows in a decentralized way, where parties participate via their own node. Read more here.

Neufund's smart contracts closed their ETO on December 16th, raising 3.4M EUR. According to their Press Release, This sale was the first succesful offering of tokenized equity to the general public. The distribution of the FORCE and NEU tokens will occur in February.
Neufund enhances real-world assets with legally enforceable security tokens. Read more here.
HOT Listed Projects This Week!
Fidelity House: High quality User Generated Contents and Blockchain Technology.