BitTorrent crowdsale is set to begin on January 28, 2019. Based on TRON-TRC10, while the total supply of BTT would be 990 Bn, the initial circulating supply will be 9% of the total supply.
BitTorrent communication protocol has introduced a new crypto token called BitTorrent (BTT) along with an extended version of the BitTorrent protocol in order to create a token-based economy around the usage of networking, bandwidth and storage on hundreds of millions of computers on the internet.
UPDATE: On Monday (January 28th) the public sale of TRON's BitTorrent (BTT) on Binance Lauchpad ended in less than 15 minutes, with 59,4 millions tokens sold.
BitTorrent manages the largest P2P file sharing network. Read more here.

After a successful sale of $145M in October 2017 Polkadot is now raising $60M in 2019.
The Polkadot protocol is designed to allow blockchains to communicate with each other and facilitate upgrades automatically without system-wide upgrades or hard forks.Read more here.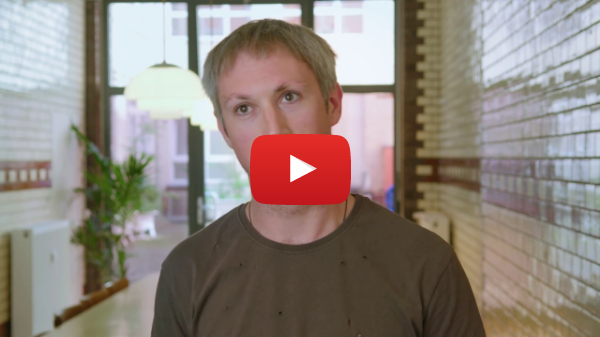 Contents Protocol Token(CPT) is now officially listed on UPbit, one of the major cryptocurrency exchanges in South Korea. All tokens have been successfully distributed to the participant of the sale that occurred last december.
Contents Protocol is a decentralized protocol to revitalize the premium content industry, powered by WATCHA Inc.Read more here.
HOT Listed Projects This Week!
BitTorrent: Tokenizing the world's largest decentralized file sharing protocol with BTT.