DigitalBits's PreSale is live! Backed by some of the top-tier crypto funds and advisors, DigitalBits targets an enterprise go-to-market strategy with a focus on the points economy – further accelerating the adoption of blockchain technology into society.
DigitalBits is a third generation protocol over the former Stellar network, that's tackling the challenges of usability and mainstream adoption.
Read more here.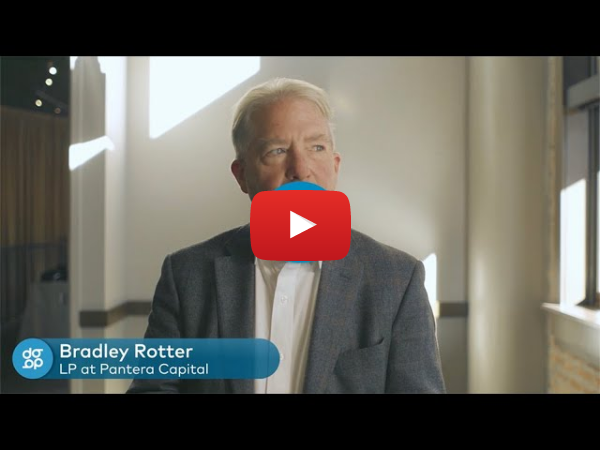 Binance Launchpad has completed a $4 M sale of Celer Netowork (CELR) tokens. The tokens sale was completed in 17 minutes and 35 seconds, with all 597,014,925 CELR tokens sold in a single session. Previously, Binance Launchpad hosted two major tokens sales such as the Fetch.AI (FET) and the BitTorrent token (BTT).
Celer Network is a layer-2 scaling platform that enables fast, easy and secure off-chain transactions for payments and generalized off-chain smart contracts. Read more here.

Lition's public sale sold out this week, reaching 4,9 M cap in only 18 min and 14 seconds. 558 contributors participated in both rounds this week. The team is now working to get the token listed in a reputable exchange.
Lition is developing the scalable public-private blockchain with deletable data features, made for commercial products..Read more here.