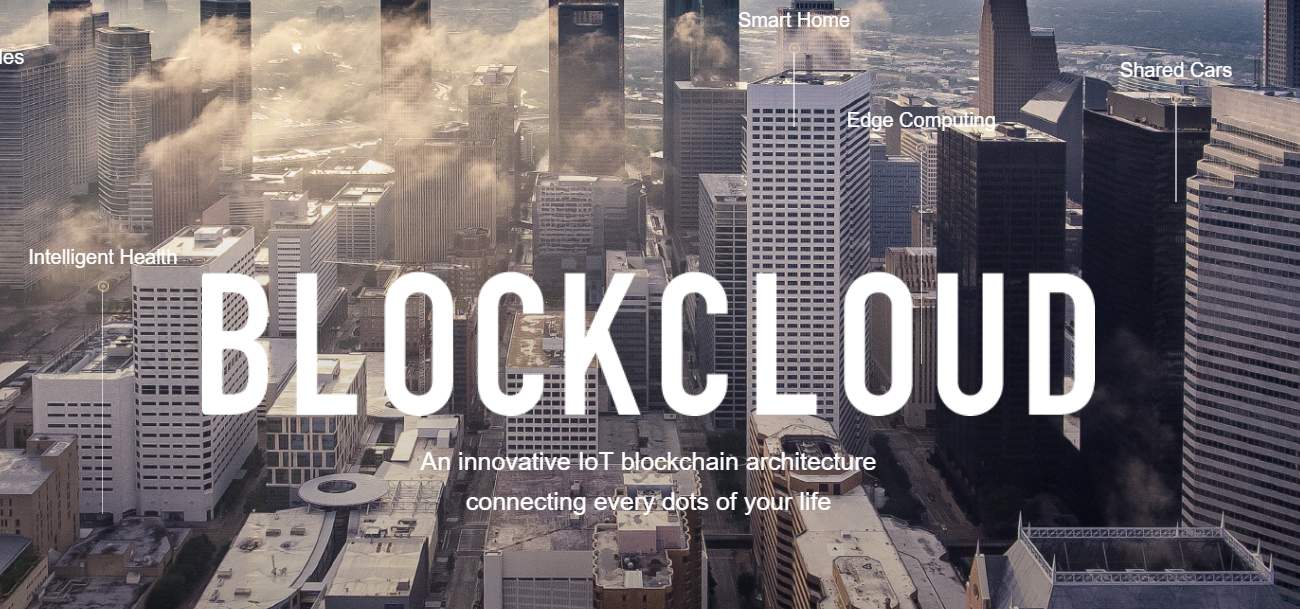 BlockCloud KYC process will start  on August 28th. Participants are invited to pass a test about the project in addition to submit their credentials in order to pass the KYC certification.
Blockcloud is a Blockchain-based advanced TCP/IP architecture providing constant connectivity for dynamic networks. Read More Here…
---

Farmatrust tokens are currently available to be purchased on worldwide on Qryptos. This follows the successful completion of FarmaTrust's TDE on 31st July 2018.
FarmaTrust is the most efficient global pharmaceutical tracking system, ensuring that counterfeit drugs do not enter the supply chain and providing security to pharmaceutical companies, governments, regulators and the public. Read more here…
HOT Listed Projects this Week
Bitnautic: Easy and reliable shipping through effective Blockchain contracting
Buddy: Decentralized Development Automation Platform
Gluon: An Intelligent Connected Automotive Marketplace
---