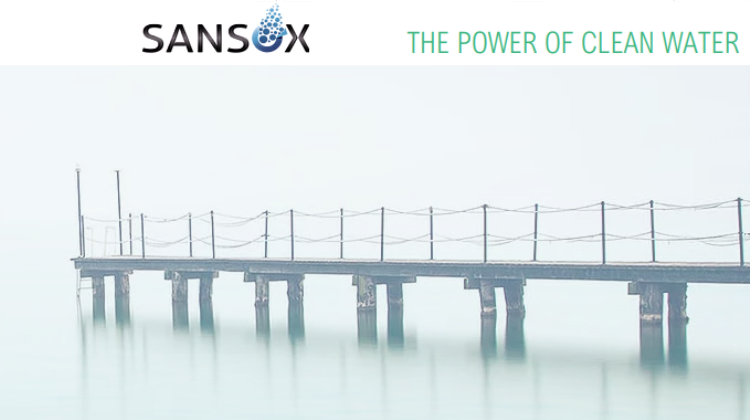 Sansox ICO goes live on the 10th of Sept., 2018. The Aqua Token can be found on the WAVES Platform on DEX (WAVES' own decentralised exchange). To be able to purchase the token you need to own a WAVES Wallet. You can also participate by filling in the form found on their website.
Sansox is the complete provider of water treatment solutions, handling whole water development projects which include: Design, Engineering, Procurement, and Construction for communities and private real-estate associations. Having its own multi-patented products and water solutions, the company develops and delivers its technology globally. Sansox ltd is a WSSTP double winner of the Water Innovation Europe Award. Read More Here…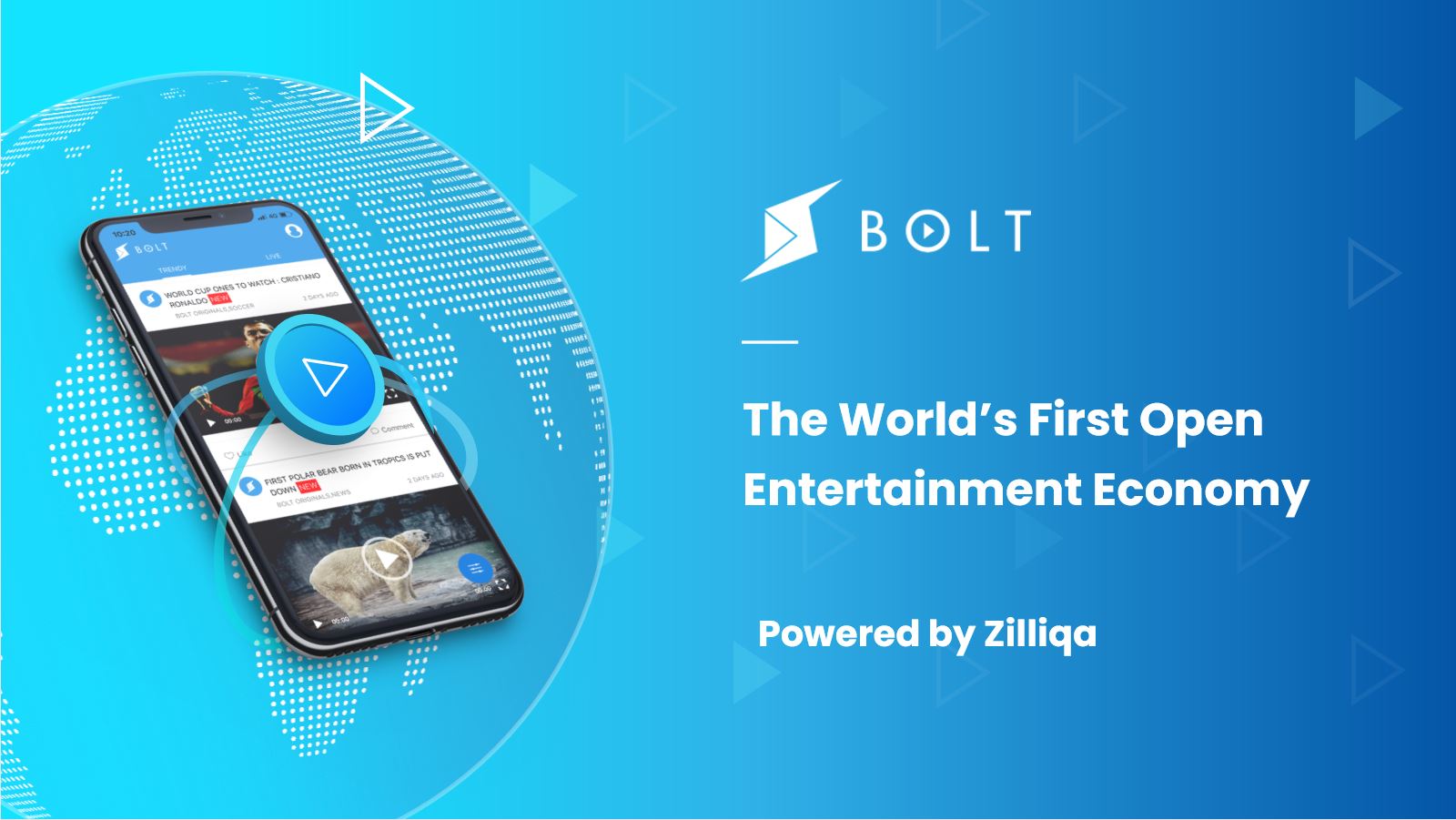 The Bolt Team announced this week that its token will be issued as an ERC-20 token. This decision has been made to secure listings with high-profile exchanges. In light of the new ERC-20 issuance, the Team is extending the crowdsale date by a week to give the contributors additional time to update their whitelisted ETH addresses. Whitelist is open for participants here. The new ICO Sales date are 18th of Sept – 22nd of Sept.
BOLT is an existing, mobile-focused, video content platform centred on delivering live (e.g. Live TV, Live Sports) and Trendy video highlights (5min in duration per clip) to emerging markets that are constrained by bandwidth. Read More Here…

Carry Protocol closed its crowdsale on Sept. 4th. 47,000 ETH was raised, during the entire ICO. All unsold tokens during the crowdsale period were sold to strategic partners at the same price as the Crowdsale. These strategic partners will be announced in the near future.
Carry makes personal data fair for consumers, marketers, and merchants. Read more here…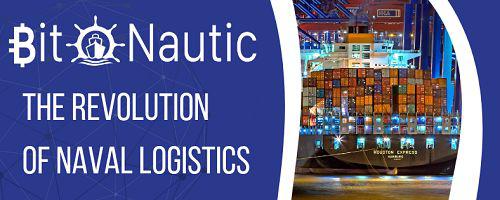 BitNautic's Main Sale ends on the 15th of Sept. Based in Lugano, Switzerland, BitNautic is transforming the Global Shipping industry with a decentralized platform, connecting Ship Owners, Carriers, and Shippers.

The platform, built on the blockchain, is a completely transparent network, where ship owners can list their ships, update their location in real time, and cargo owners can find the best routes for their shipments at the best price. This allows them to forge new business relationships, extending their network and bringing new customers to their business. Read more here…
HOT Listed Projects This Week!
Nebula Genomics: Nebula Genomics will leverage blockchain technology to eliminate the middleman and empower people to own their personal genomic data.

Aergo: Blockchain fuel for autonomous business

Kinesis: Kinesis is a yield-bearing digital currency based on 1:1 allocated physical gold and silver.