As the cryptocurrency market matures, more and more GameFi projects are seeking to create unique user experiences. This is an area where BlaBlaGame.io outstands, with a  focus on mass user adoption rather than the exclusive use of non-fungible tokens (NFTs). This approach can be seen in the platform's simple and timeless gameplay and its commitment to reward loyal players on the long rung. By making it easy for users to get started, BlaBlaGame.io is poised for success.
Company purpose and problem-solving ideas
BlablaGame.io is the first game of its kind and is revolutionizing the gaming industry by offering players a way to earn monetary rewards by playing Rock Paper Scissor games. BlablaGame.io is a free-to-play, decentralized game that runs on the Ethereum blockchain. The platform allows players to earn rewards by playing games and climbing ranks.

The BlaBlaGame.io Project is a unique concept that uses blockchain technology to create an Rock Paper Scissor platform where players can earn rewards for their participation.
Additionally, the BlaBlaGame.io platform is a play-to-earn blockchain game that offers economic incentives to players. Based on the easy and world-known rules of Rock Paper Scissor, BlablaGame.io intends to bring mass users' adoption to the GameFi Industry. GameFi refers to a game in which players can earn cryptocurrency or other digital assets by playing the game. 
BlablaGame.io offers many different ways to play and compete and also provides various ways to be rewarded, from in-game winnings to referral prizes for inviting new players to the game. The best players receive their rewards on a daily and monthly basis. This gives users an incentive to keep playing regularly and improves their skills at the game.
These factors, combined with the simple and widely known rules of the Rock Paper Scissor game, make BlablaGame.io one of the most popular GameFi projects of 2022. The rules of the game are easy to understand for new players, and as a consequence, the team behind the project is, BlaBlaGame.io is expected to have a few hundred thousand users within just a few months.
Highlights
Cashback

– BlaBlaGame.io is committed to providing the best possible gaming experience for its players. To that end, BlaBlaGame.io offers several stimulating measures to keep players engaged, including a cashback feature. BlaBlaGame.io charges a small fee for every played game. A portion of this collected amount is then put into the winning player's cashback reserve. The current cashback amount for each player is displayed on their account page. Cashback is paid out once per day, at the end of the day (11:59:59 p.m. UTC-time), provided that the player has won at least one game that day.

Bank of Daily and Monthly Bonuses

– The more points players earn, the higher your chances of winning prizes. BlablaGame.io also offers a daily and monthly bonus for the top five and top ten players. Only the best five players of the day (i.e. the five players that won the most games that day) are rewarded with a share of the winnings collected in the Daily Bank of Bonuses. 

The top ten best players of the month are then rewarded with a sizable share of the Monthly Bank of Bonuses. 0.4% of the fees collected from every played that day are collected in the Bank of Daily bonuses, and paid out to the 5 players with the most victories at the end of every day (11:59:59 PM UTC). Additionally and 0.1% of all fees collected during the month are kept in the Bank of Monthly bonuses, paid out the last day of every month.  

Referral Rewards

– BlaBlaGame.io is an online game company that offers a referral program to reach more users and invite them to play the game. Under this program, gamers who have been happy with BlaBlaGame's products and services are incentivized to become brand advocates and refer other people to the company. In return for successful referrals, BlaBlaGame rewards its advocates with cashback every time their referee wins a game of Rock Paper Scissors. This referral program has helped BlaBlaGame.io to reach a wider audience and improve its customer base.
The referral reward currency depends on the game's currency that was used in the specific Rock-Paper-Scissors game (USDT or BLA Token). BlablaGame.io uses a variety of money, depending on the country in which it is played, but the UST and BlablaToken are the two most common.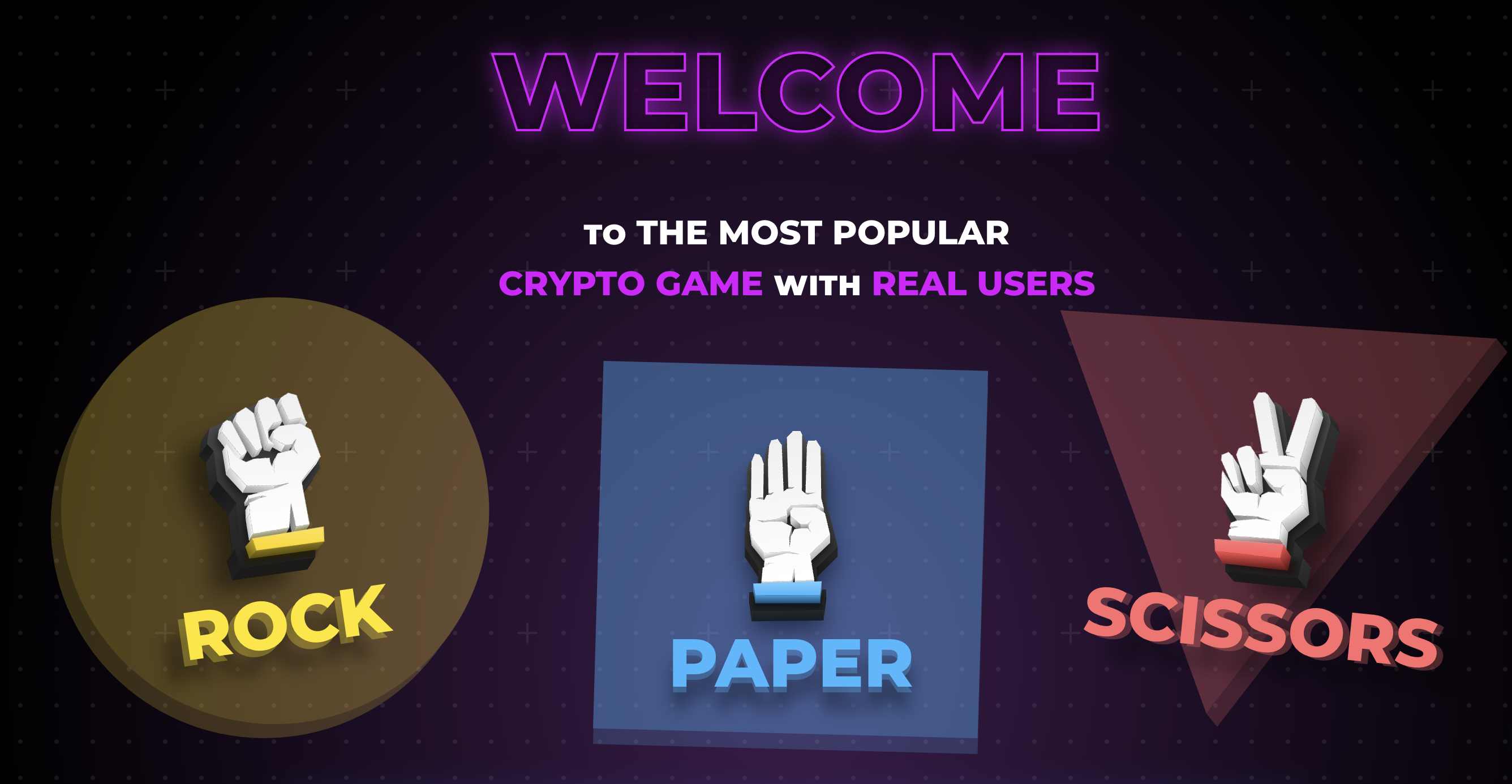 Token Usage
The BlaBlaGame.io platform will issue a utility token called $BLA, based on the Ethereum blockchain (ERC-20 standard). Holders of $BLA token will receive certain advantages from BlaBlaGame.io, including advanced cashback and referral rewards on a progressive scale according to the user's rating level in the system. 
In addition, $BLA holders will have exclusive access to the VIP Telegram club and premium video tutorials. Finally, holders of $BLA token will receive priority service in the customer support centre. Consequently, $BLA token will give holders several advantages and benefits that will make playing games on BlaBlaGame.io more enjoyable and rewarding.
$BLA Token Supply
Total Supply – 1,000,000,000 $BLA
(49%)

Product Development

– 490,000,000 $BLA

(

48%)

Marketing –

480,000,000 $BLA
(2.5%)

Trading Liquidity

– 25,000,000 $BLA
(0.5%)

Charity

– 5,000,000 $BLA
A focus on Mass Adoption instead of NFTs
BlaBlaGame.io is one of the rare blockchain GameFi projects that focuses on mass adoption and ease of understanding instead of NFTs. The team behind BlaBlaGame.io has the vision to bring blockchain gaming to the mainstream. 
The BlaBlaGame.io team is committed to creating a gaming experience that is fun, easy to understand, and accessible to all. This is why the game is built on the Rock Paper Scissor game. BlablaGame plans to release more features in the future (tutorial videos, in-game chat), focusing on a better game experience and fostering a community of dedicated and loyal players.  
The number of GameFi projects has boomed in 2021, and this rapid growth is expected to continue into the foreseeable future. The GameFi industry has become an increasingly popular segment for developers and gamers alike, thanks to the games' ability to seamlessly integrate entertainment and cryptocurrency assets. As BlaBlaGame.io is benefiting from both aspects, it is likely to make its platform very attractive to gamers, especially in APAC territories.
Name:

BlaBlaGame.io

Token ticker:

$BLA

Token type

: ERC 20

Website: https://blablagame.io/
Whitelist:

YES

KYC:

YES

Pre-Sale Start Date:

May 1st, 2022

Pre-Sale End Date:

January 1st, 2023
More information on BlaBlaGame.io is available in their website, accessible here. You can also join the Telegram group to stay informed of the project's latest developments.
Disclaimer: This Press Release was sponsored by BlaBlaGame.io . ICO Hot List does not endorse or recommend participating in any initial coin offerings. ICO Hot List has received compensation from BlaBlaGame.io to be featured in this article.