Membrana's PreSale is starting on december 10th! The team is inviting participants to discover the Platform's Beta here. 2000 users are already active. The Membrana platform is intended to bring investors and traders together for concluding mutually beneficial blockchain-protected contracts for the trust management of cryptocurrency assets.
Membrana provides investors and traders with a transparent, decentralized and secure system, which controls the process of concluding and executing a contract up to the point of revenue gained by both parties. Read more here.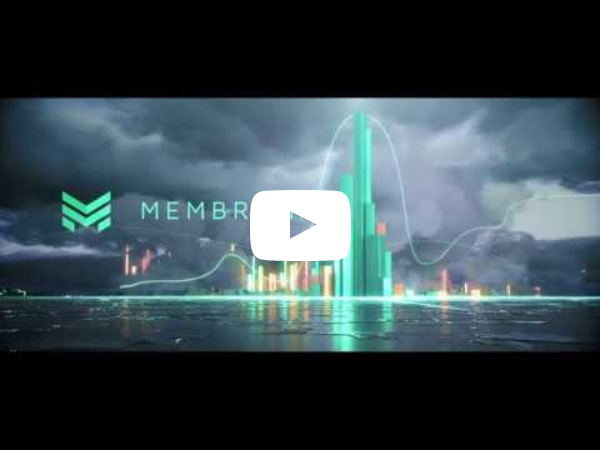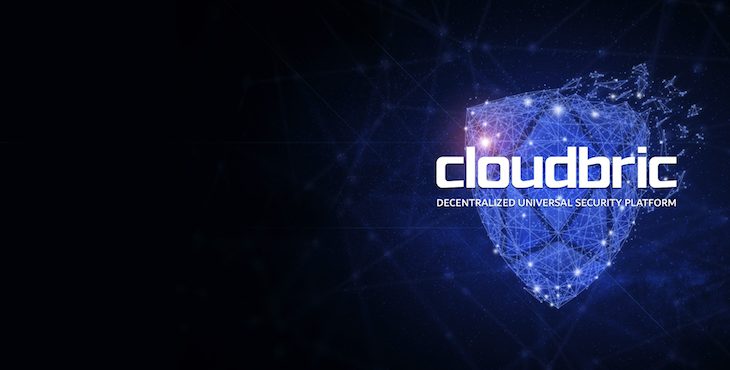 Cloudbric announced this week their listing to BitForex's and BitSonic's exchange! This news follows their successful sale that ended ahead of schedule in October. Cloudbric is currently South Korea's no. 1 enterprise web and data security vendor, and currently protects over 10,000 members and organizations, 50+ global partners, and features over 25 data centers around the world.
Cloudbric is a decentralized universal security platform that provides a diverse suite of security services for all users. Read more here.

Science Blockchain succesfully completed their crowdsale last week. The team Raised 12,298,073 USD through their Pre Sale and Public Sale.
Science Blockchain is an incubator focused on sponsoring and growing leading companies in the blockchain space. The incubator will partner with what it views as leading entrepreneurs to invest in and build a portfolio of blockchain and cryptocurrency related businesses that it feels are positioned for long term success. Read more here.
HOT Listed Projects This Week!
Equibit: This project brings the benefits of blockchain technology to capital markets and to democratize access to growth capital.
SISU: Financial Well-Being for Individuals. Frictionless.
Membrana: Trust management of digital assets