Australia's Blockchain Music Pty Ltd launches their Audio Exchange Protocol, Emanate, this week.
The much anticipated EOS-based project has spent the year building prototype technology on EOSIO and perfecting one of the most exciting token economies seen in the blockchain world.

Emanate was invited by Block.One to showcase their technology at Blockchain Live in London this year, they have been supporting Emanate in their #builtonEOSIO article series. Emanate is deep in the EOS space with various Block Producer partnerships and an EOS technical advisory board with some of the sharpest developers in the community.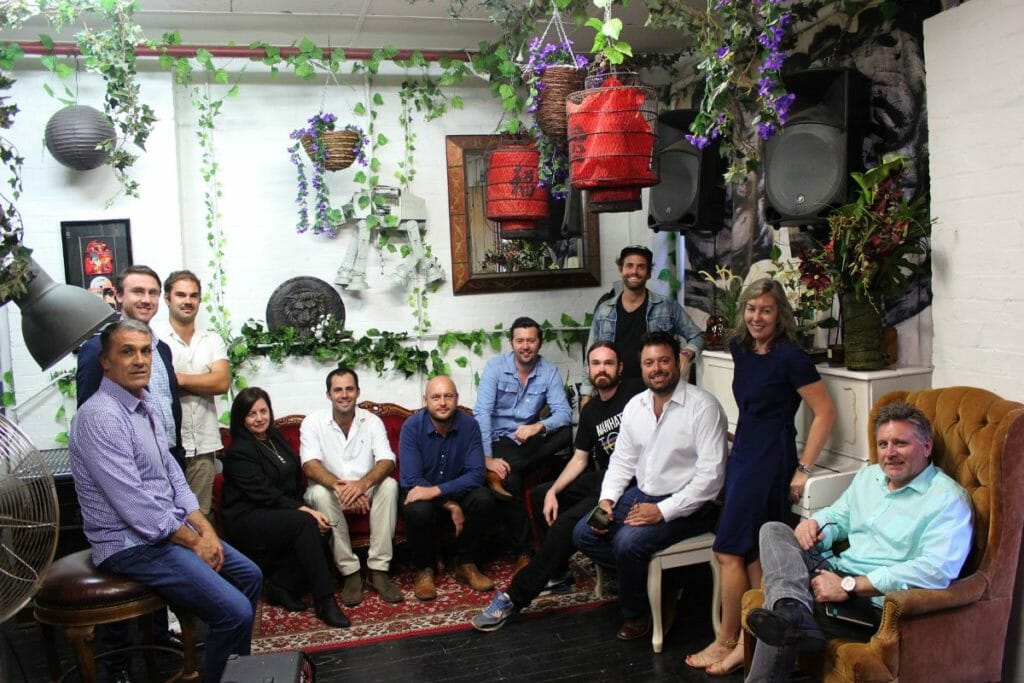 Emanate is essentially 'EOS for the music industry'. Much more than just a crypto-streaming player, Emanate will offers risk-free collaborations, real-time monetisation, user-held governance and a suite of APIs and an SDK for audio integration.

Emanate co-founder and CEO Sean Gardner explained their creation to us in very simple terms:
"Imagine if musicians had one place to upload their creative work, a place that listed out the collaboration opportunities, somewhere that it can be licensed from, a way for other technology platforms to consume the audio with certainty that the artist is paid for every play. This is the vision for Emanate"

The Emanate team is happy talking about other blockchain music projects, claiming that Emanate is different in many ways. The technology is being built for the industry to adopt, not to disrupt the whole model. Then there's the two-token economy:

"A two-token economy is essential, the main token represents network access and governance, and the internal value transaction must be made in a stable coin. Most of our competitors have just one highly volatile token, or they've overlooked decentralised governance altogether." We know we have got these token economics right because other EOS projects have landed on the same model and other music projects are already adopting our thinking"
The Emanate team pride themselves on being a true community project, with artists and EOS holders being rewarded with an airdrop this week and early-bird token prices also opening today.

In maturity, the Emanate network will charge subscription fees to users which will continue to fuel the ecosystem regardless of what happens to the crypto market.
Emanate is the blockchain project many have been waiting for, with a traditional business model that has been decentralised to drive value back to users instead of being designed to drain profit from the economy. In the music industry, this is a much-needed solution.
Discover the project at emanate.live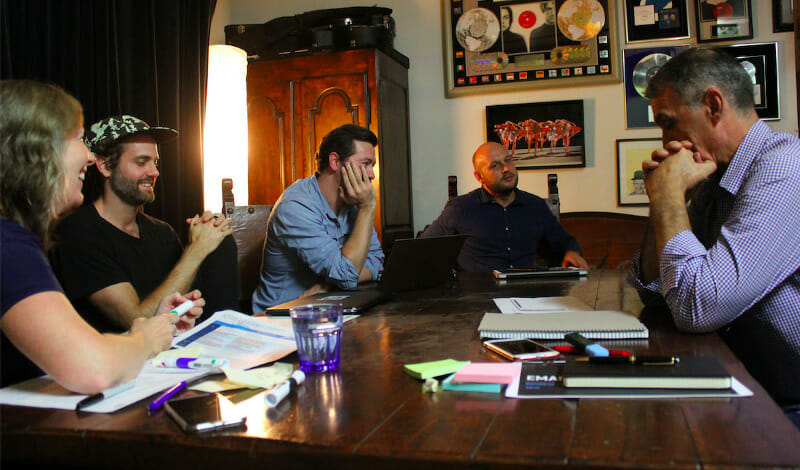 ---